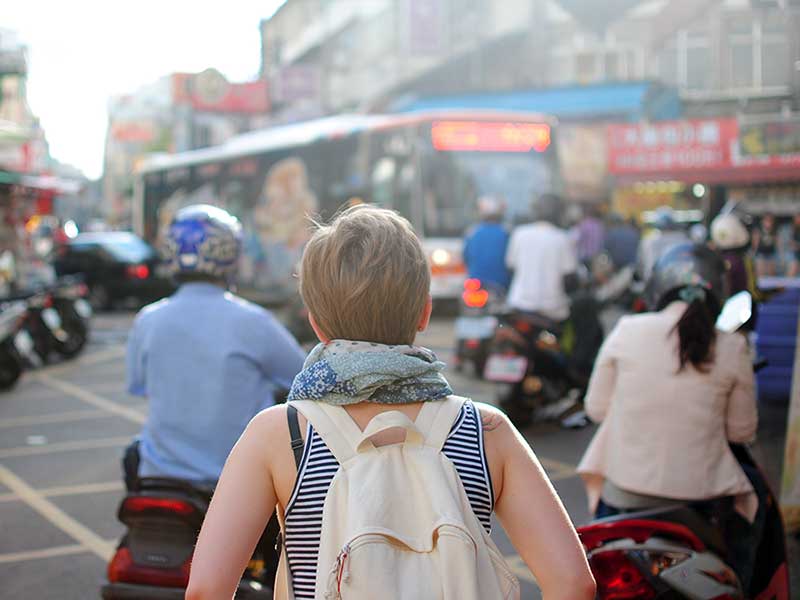 Apricus Energy was founded with a belief that there was a need for a specialist in the field of Solar Energy Auditing, On-Grid/Off-Grid & Hybrid Solar System Installation, Solar System Operation & Maintenance, Solar Standalone & Centralized Street Lightning System and Training Services by bridging the gap between Technology, Industry and End Users.
For example -: Setting up an On-Grid Rooftop/Ground Mounted Solar Power Projects or Off-Grid/Hybrid Solar Power Projects requires tremendous amount of skillful coordination between various Technology, Design, Engineering, Installation and Managerial elements.
We have been focused on building a team capable of understanding client requirements globally and translating them into project deliverable.
We considered a future driven mainly by clean and renewable energy predominantly focusing on solar energy sector.
Our current focus is on the Solar Energy Auditing , On-Grid Rooftop/Ground Mounted Solar Power Projects, Off-Grid/Hybrid Solar Power Projects, Solar System Operation & Maintenance, Standalone & Centralized Solar Street Lightning System along with Training Services in the field of Solar Technology Applications.
Vision & Mission-:
Vision
To build 'Green India' through harnessing abundant solar radiation and to achieve energy security for the country.
Mission
To become the leader in development of large scale Solar Installations, Solar Plants and Solar Parks and to Promote and Commercialize the use of solar energy to reach remotest corner of India.
To become leader in exploring new technologies and their deployment to harness solar energy.
Our Team -:
Our team is highly energetic, qualified, capable and passionate muti-disciplinary professionals in Energy Sector with the right mix of youth and experience to take on the challenges of the present value and the coming future.
We strongly believe that we can makes a difference through our services. We are guided and assisted by a vast network of experts across the country.
Our training services and continuous improvement initiatives in the sector of energy will help us to cut down our time to deliver.
We are putting are best to embrace us to meet the challenges of a New World.