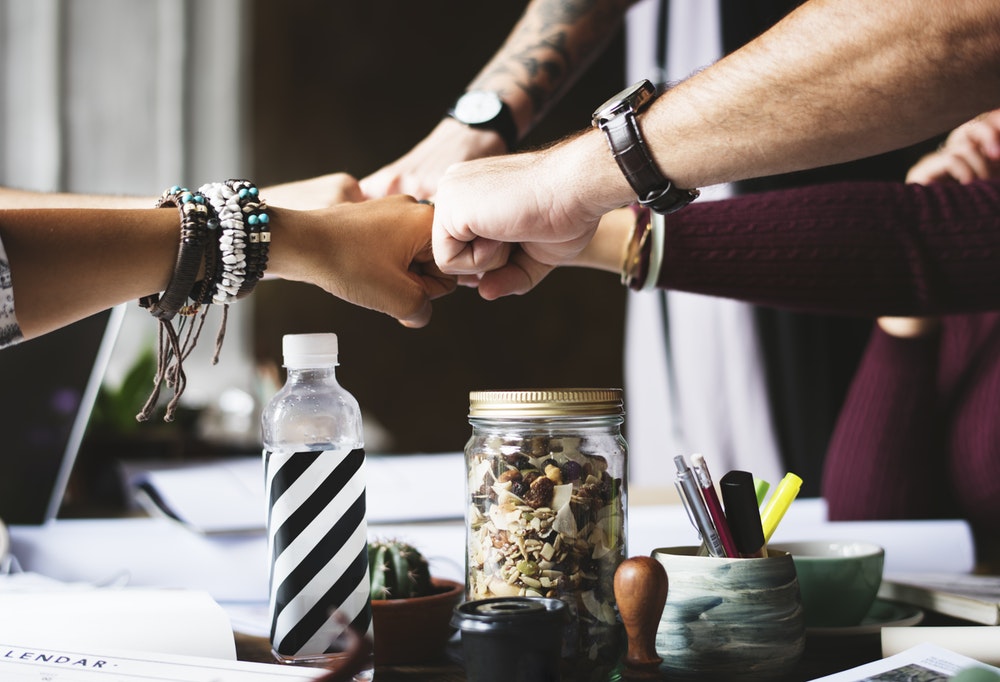 Our team is highly energetic, qualified, capable and passionate muti-disciplinary professionals in Energy Sector with the right mix of youth and experience to take on the challenges of the present value and the coming future.
We strongly believe that we can makes a difference through our services. We are guided and assisted by a vast network of experts across the country.
Our training services and continuous improvement initiatives in the sector of energy will help us to cut down our time to deliver.
We are putting are best to embrace us to meet the challenges of a New World.